Sustainability
Multimessage offer that extra 'something' that can make the Telecoms and IT industry more sustainable.
In the broadest possible sense, sustainability refers to the ability of something to maintain or "sustain" itself over time. The services provided by Multimessage will help sustain equipment for longer; making assets work harder and longer, spreading the carbon footprint of the device over a greater period of time and reducing electronic waste.
Corporate and government commitments to improve sustainability are improving. However, the efforts often encounter scepticism, as much of the marketing can provide a false impression to make a business seem more environmentally friendly than it is – a phenomenon known as 'greenwashing'.
In contrast, Multimessage are a genuine partner of choice to become more sustainable within the Telecoms industry.
Our services and solutions have sustainability right at their core.
For our Partners
Repair to extend the life of equipment
Reuse rather than replace with new
Reduce environmental waste
Reduce transport emissions; utilise our repair capabilities in the UK rather than sending overseas, which may be part of an OEM repair process.
Our asset recovery services ensure our partners utilise hardware (reuse, resell), instead of sending straight for WEEE recycling.
Multimessage Sustainability
Offsetting our emissions – Climate positive workforce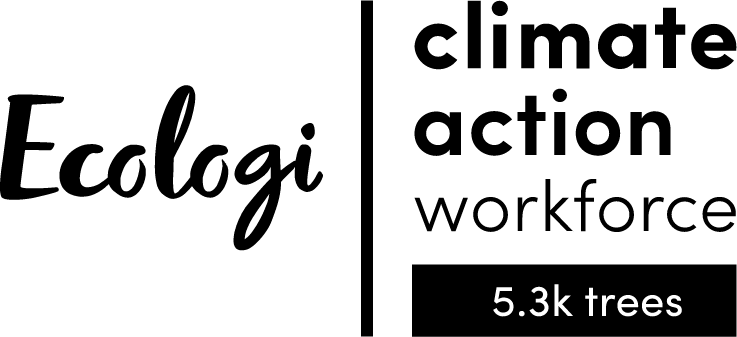 Multimessage offsets scope 1, 2 and 3 carbon emissions through our partnership with Ecologi to effectively be a carbon positive workforce. Multimessage is ISO14001 certified and actively monitors our environmental performance with continuous improvement plans in place.
Our Suppliers
Our preferred courier, DPD, offset their emissions to be as green as possible and Multimessage actively monitor our supply chain; choosing ethical, diverse and environmentally conscious suppliers where available.
Contact us today to utilise our services, improve and be more sustainable.