Recycling your Electrical and Electronic Waste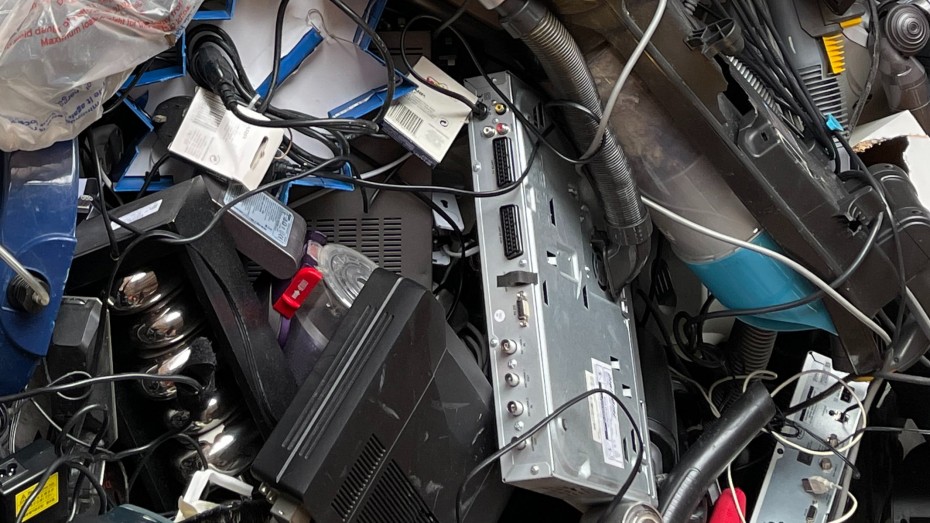 In recent years, comprehensive steps have been taken to recycle and reuse waste that is commonly derived from electrical and electronic equipment. This is primarily due to the extensive waste being produced making it one the fastest growing waste streams in the world. The critical phenomenon geared to promote this recycling measure is widely known as, Waste Electrical and Electronic Equipment (WEEE) recycling.
The recycling of redundant telecommunications, IT and other electronic equipment is imperative to all businesses and the volume is on the increase as technology and electronic equipment are a critical part of our of daily lives. Every year an estimated 2 million tonnes of WEEE items are discarded by householders and companies in the UK. This makes WEEE one of the largest global threats, as it causes perilous damage to the environment and human health.
The driving force behind WEEE recycling has concentrated expansively on the recycling methods for disposing of and treating unwanted household electronic items, and items unsolicited by the telecommunications and IT organisations. These methods require such items to be disposed of or treated meticulously and cautiously, due to dangers and side-effects associated with them. One such organisation that is currently executing these methodologies, and harnessing its efforts to promote WEEE recycling for the well-being of our future, is Multimessage Systems.
What do Multimessage Systems do?
Multimessage Systems has paired up with large manufacturers and IT and Telecommunications industries to focus on repairing or recycling data and networking hardware. This process either extends the life of the electronic or electrical component; or allows the component to be disposed of safely. As the apparent outlook of the organisation focuses on salvaging electrical and electronic components as part of a circular economy, the underlying work emphasises deeply on the benefit of societies, communities, cities and the planet overall.
Multimessage Systems is a registered and approved WEEE recycling carrier by the Environment Agency and uses the current WEEE Regulations 2013 for carrying out recycling activities. It is committed to reusing telecommunications, data and IT equipment where possible and recycling any electronic waste, in a manner that is effective and safe. Safety being priority due to the extensive health risks posed by WEEE recycling if inadequately managed, as stated by Health and Safety Executive (HSE).
The company is also dedicated in providing extensive recycling services across the country, and offers asset recovery services as well. Moreover, for disassembly operations its treatment facilities use the Best Available Treatment, Recovery and Recycling Techniques (BATRRT) to comply with the country's environmental regulations and policy frameworks.
How is WEEE recycling benefiting the environment?
Over the past few decades the use of electrical and electronic equipment in telecommunications and IT industries has exceeded in numbers far and wide. This has caused a significant increase in electrical waste and energy pollution. By thoroughly refining and processing this electrical and electronic waste through WEEE recycling, countries can create a profound and substantial decrease in the impact of greenhouse gas emissions. Using the correct WEEE recycling methods will mean waste of today will be recycled and be tomorrows raw materials for manufacturers.
In 2018, Multimessage recycled 36 tonnes of electronic waste such as mixed metals, PCB's, cables, phones and plastic. In addition, 9 tonnes of cardboard was also recycled, which shows the commitment to recycling, monitoring waste created by our repair services and also the recycling services Multimessage offer to its customers. It also shows organisations are taking the correct steps to process electronic equipment correctly and Multimessage Systems are at the heart of it within the telecommunications industry. Multimessage is fundamentally strong organisation that is paving way for upcoming generations, by instilling a sense of eco-responsibility in modern systems–to ensure a safe, protected and healthy future for the environment and future generations.