Multimessage appointed as official supplier for Mobile phone repair framework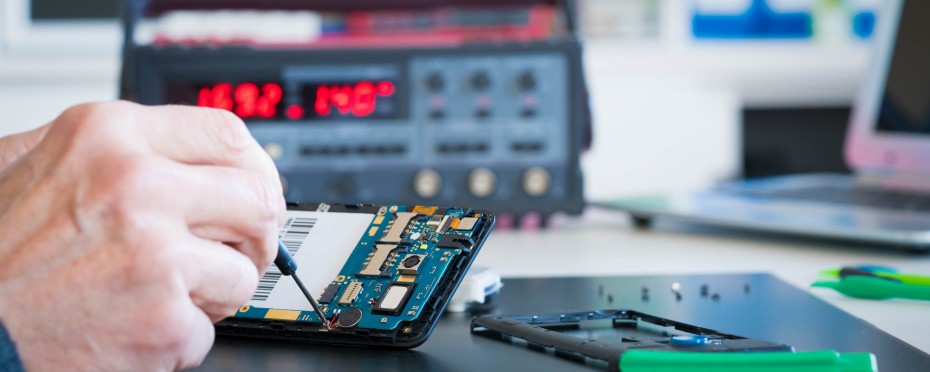 Multimessage, a specialist in product lifecycle services is expanding it's offering into the public sector after being named as a supplier on the National Framework Agreement for the Provision of Refurbished Electronic Devices and Repair Services.
Framework Agreement 2022/S 000-025895
The framework enables Multimessage to provide repair and logistics services of Mobile devices such as Samsung Galaxy and Apple iphones to public sector organisations.
Rob Cunnane, Managing Director, comments: "The agreement recognises Multimessage capabilties to improve the sustainability of organisations within the sector, utilising our expertise in repair of telecommunications equipment coupled with first class logistics and customer service.
Being an approved provider ensures that we can offer a high quality managed repair service to as many public sector organisations as possible."
The framework makes the services more easily accessible for procurement by public sector bodies, including emergency services, central and local governments, educational bodies, as well as NHS bodies.
Multimessage framework proposal was credited with providing exceptional benefits to organisations who take up the service and we have a proven track record of supporting the telecoms industry since 1989. Major B2B contracts include national telecoms providers, resellers, manufacturers and public sector bodies through intermediaries.
Our target continues to improve efficiency and sustainability of our customers, and now the public sector have access to this expertise.
For more information please contact:
Meadow Tuvey
Multimessage
Tel: (+44) 01707644480
Email: m.tuvey@multimessage.co.uk