Family Business of the Year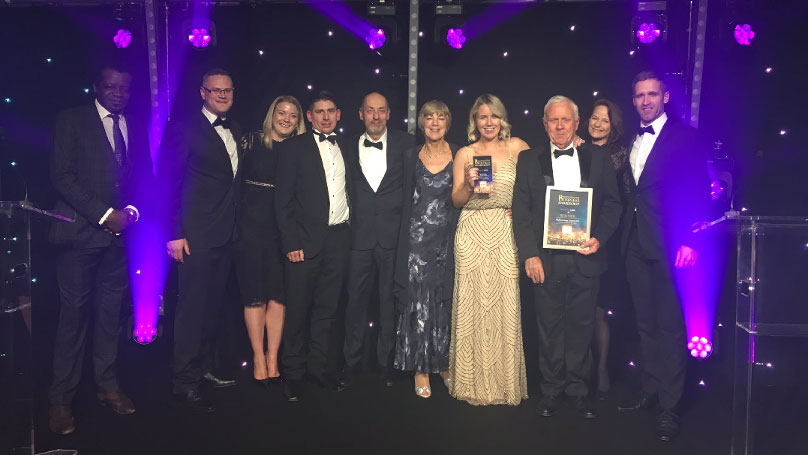 Multimessage were awarded family business of the year at the Hertfordshire Business Awards.
The judges were impressed by the success of this business in a challenging sector. Multimessage have stayed ahead of the curve as technology has changed and found niche markets to operate in. They have a strong focus on technical expertise and providing fantastic customer service. The second generation of the family have taken the business forward whilst retaining its core values, making Multimessage worthy winners of this award.
The company is very proud winners of the award. It was a great evening and a testament to all the hard work everyone puts in as part of the business.