Dect / Mobile fault management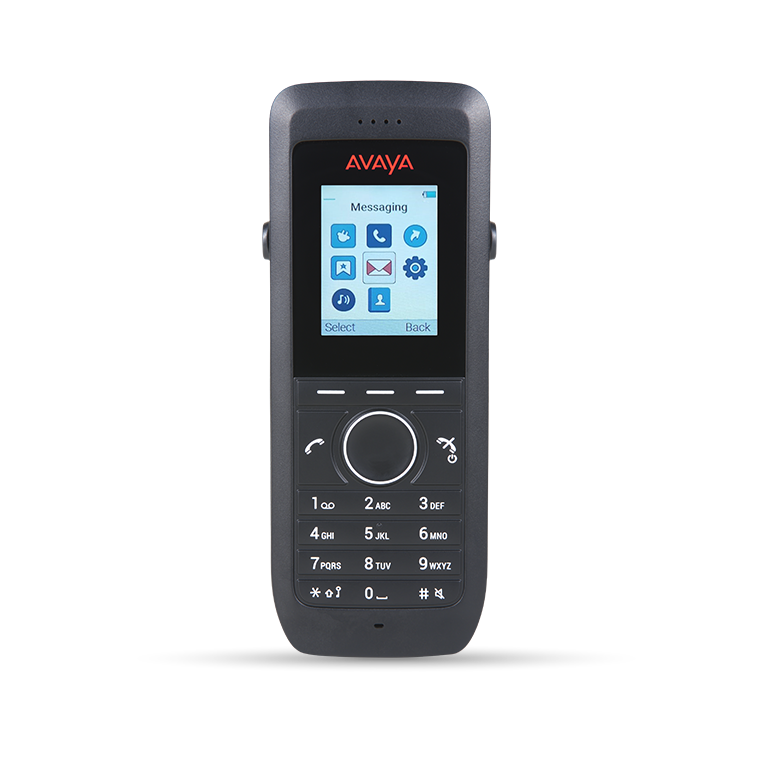 Mobile and dect handset management made simple.
Our inventory management solutions enable channel partners to outsource fault management, knowing our expertise will provide a 'best in class' service, efficiently managing inventory and meeting customer SLA.
The on going management of mobiles and dect handsets can be problematic both commercially and operationally. Our services remove the headache that goes with the support.
Our management of dect handsets / mobiles faults provides:
Bespoke customer portal
Place and track orders for replacement devices
Logistics to and from site, NBD or within SLA.
Warranty management
Repairs
Replenishment of stock
Our solutions create the efficienies that make these contracts more profitable for our partners.
Our ability to repair wide range of dect and mobile devices mean this solution is vendor agnostic can be applied to any high volume devices.
We have 20+ years of experieince managing mobile and dect handset inventory with 99%+ SLA performance suporting large dect and mobile estates.
We make Mobile / Dect management easy, let us show you how.